Okay...here it is...my BIG 200 follower giveaway. I know I'm not exactly at 200, but I'm so excited I had to start it early. I had so many wonderful bloggy friends who volunteered to be a part of this wonderful event. So THANK YOU to my bloggy friends. Here is what you can get with this giveaway:

Aimee is giving away
Math Workstation Number Jar- Numbers 1-1,000

The wonderful Greg is giving away two products: I Love The 80s! Saint Bernards! Ten Frame Number Cards and Number Posters 1-10 With Fingers and Ten Frames!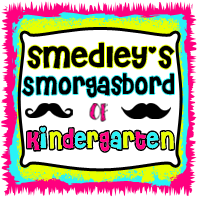 The fantastic Dana is giving away any one product you want from her
TPT store
!
Meg is giving away three sets of task cards from TPT fractions, number sense, and area/perimeter.
Crystal is giving any item from her Teachers Notebook store.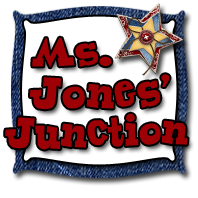 Hope is giving away one item from her TPT store.
Patti is giving away an addition board game from Promethean that is aligned to the CCS.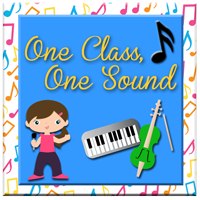 Special Teacher from Special Kids
giving away a bulletin board/door display kit using the Broadway Playbill theme (includes a large playbill display and smaller individual playbills for each students' head shots). This is NOT available in the TPT store yet...AND she is also giving a $10 gift card for TPT.
Cindi from
Miss T's Diary of a Grateful Teacher
is offering one item from her TPT store.
WOW!!! I think that is everyone. I can't believe how many wonderful bloggy friends offered to help me in this awesome giveaway. THANK YOU! Now stop reading and start entering!!! Good Luck!
a Rafflecopter giveaway