Do you remember last month or so, when I said I was doing a Crazy Fruit theme for next year because of this crazy border?
For those of you who have been with me since last year, I change my theme EVERY year. Yes, you read that correctly, every year. I have never repeated my back to school theme. Which sounds like fun, but it is A LOT of work. But it keeps me excited about the new school year. And it makes me look forward to starting.
Well...I've decided to change my theme. I already worked on making some new things, but now I am soooooooo excited. I have wanted to do this new theme for years, but we never decided to do it.
I am finally going to do....MONSTERS!!!! I'm super excited. I have spent all last week making everything I could think of to change over.
So why change now? My son and I went to see Monsters University...need I say more????
What have I done so far? I made a new calendar with adorable clip art from Scrappindoodles.

Of course I couldn't just do one basic monster calendar and repeat it every month...no....I used each month's clip art from Scrappindoodles and made one for each month! And yes, I bought the monsters for each month!
I have been going crazy. I purchased monster clip art from Creative Clips
and Melonheadz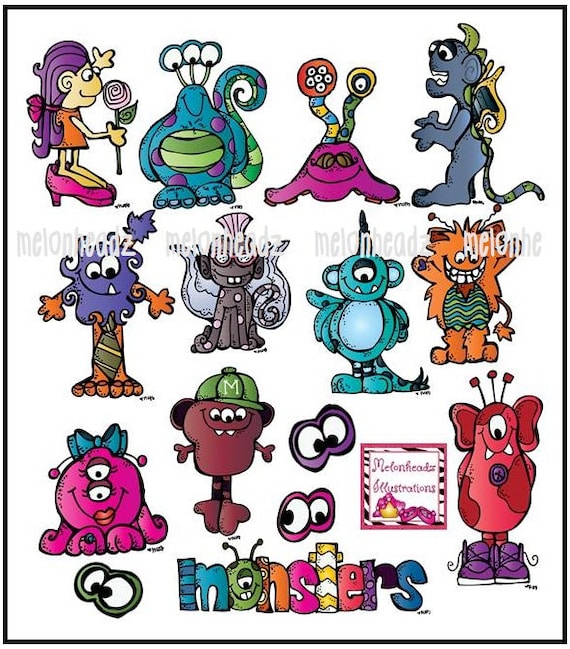 and KPM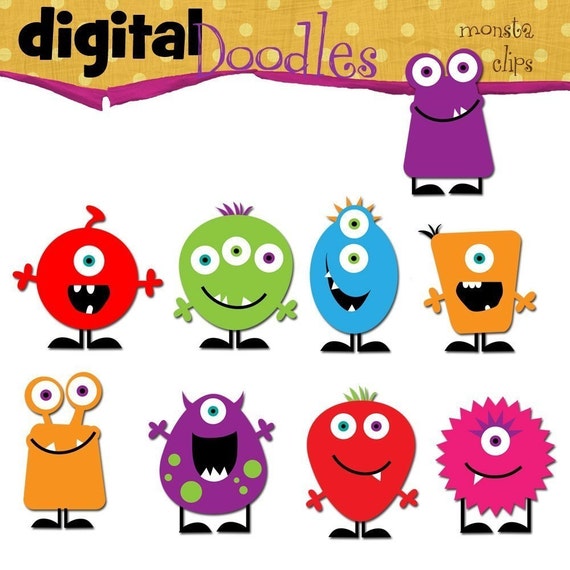 as well. I will be sharing my creations with you in the next few weeks. SUPER excited to share my monsters with you all!
Anyone else out there doing monsters???